Day - 1
Well if you are preparing for the CCIE DC, I would strongly recommend buying and studying the following book. Its a good starting point;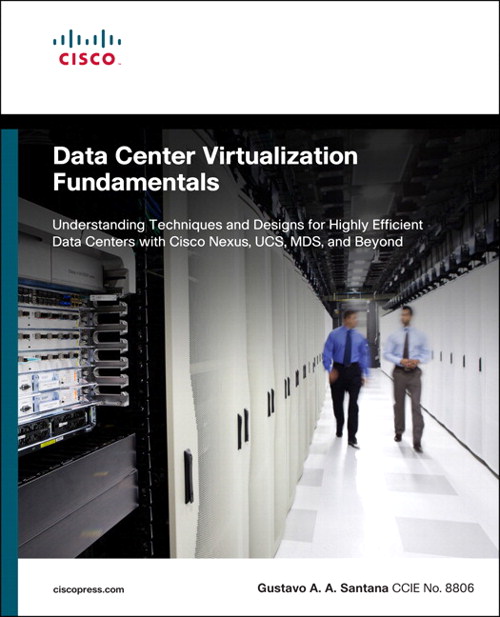 I started out with Fabricpath. I was moving with pure fabric path without any vpc+ implementation. Then moved to fabric path with VPC+ implementation. Used the nexus 7k and 5k documentation. Labbing the scenarios was fun. Used my design documents and notes used for the implementations I had done to understand how and what I did making things easy for me.
Always remember there are different mac address aging timers for both nexus 7k and 5k. Then I went on to implement the advance features with authentication and adjusting the timers. I tested out some of the failure scenarios for both FP and VPC. So both the nexus switch unique features are covered.
The VPC design best practice guide is a must read.
Day1 rolled pretty quickly reading and practicing the Fabricpath and VPC concepts.